Some of the dogs which I handled at shows in Czech rep.Poland,Slovakia, Italy,Cyprus
.
most of the dogs I groomed and prepared for the shows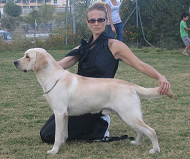 Ice Dancer Sable Blues
Kerry blue ter. Armi Modry Elf - Poland Excell.1 CWC, Czech rep.Specialty terrier s. Exc.2
Bedlington ter. Stonecrofts Teaser Cyprus 4xCAC,4xCACIB,4xBOB,BOG-2; 3;4
Poodle toy Ywee princess Elegans Sokom Cyprus - BPOB,BPIS-2,3xBOB,BOG,BJIS-2
Poodle standard Faraon Marco Boh. Cyprus-BPOB, Excell.1, BJOB, BOB, BOG-2, BJIS
Chinese crested dog :
Nany Pupo Haichi many CAC,CACIB,BOB,BOG,BIS-3,nomin.for Cruft
Clark Pupo Haichi Cyprus -Excell.1, CAC, CACIB
Malibu Sua Sponte Cyprus 5x CAC,5 x CACIB, 5x BOB,BOG
American cocker :
Quizy Easter Lady Anarion Cyprus many CAC,C
ACIB,BOB,BOG-4
Boomer of Sam-a-yed kennels Cyprus 3x CAC,CACIB,BOB, 3x BOG-4
Shih Tzu :
Dandy Boy Bohemia Acro Slovakia European d.show Excell.1, European j. Winner,Cyprus many CAC, CACIB, BOB, BJOB, BJIS specialty show, with female C'Stavros girl Best couple
C'Stavros girl Bohemia Acro Cyprus Excell.1,BOS,with Dandy Boy Best couple
Ugashik Premium Bohemia Cyprus BJOB, BOB,
KangarooBohemia Acro Cyprus BOB
Be Top Star of Majesty Cyprus , Cyprus BPOB, BJOB, BOB,
Beautiful Avra of Artheo BJOB, BOB, 2x CAC,2xCACIB, 2xBOB
Pug Fatman Dog Lome Cyprus specialty show BIS
Rottwailer
Chyr Cacho world show in Italy Exellent at champion class , Cyprus - 5x CAC, CACIB,BOB, BOG, BIS-2
Andy Va-He Cyprus CAC, CACIB, BOB, BOG
Hera Mivanga Cyprus excell.2
Rachell Seta Cyprus Exell.1 CAC, CACIB, Exell.2
Bessy Cyprus Excell.1, CAC, CACIB
Caucasian
Angara od KralovnyTamar Cyprus Excell.1
Agar Excell.1,BOB
Welsh Corgi
Blackie Zlaty Jaspic 5x excell.1, CAC, CACIB, BOB, 5x BOG-2
Boxer Verlin Aldonar Excell 2, Excell 1 , CAC, CACIB, BOB, BOG
Labrador retriever
American Stafordshire ter.
Yorkshire ter.
Cairn ter.
Dachshound standard
Great Dane
German spitz miniature
English Pointer
Slovakian Hound
Maltese
West Highland White Ter.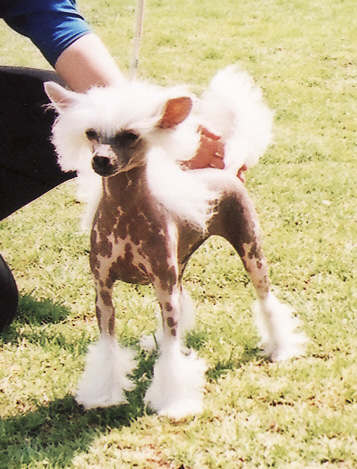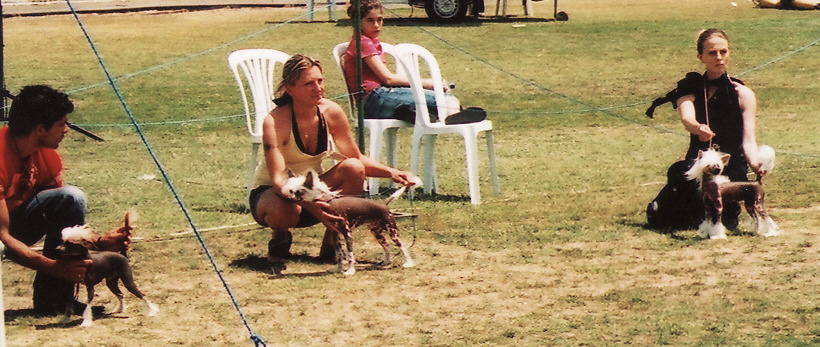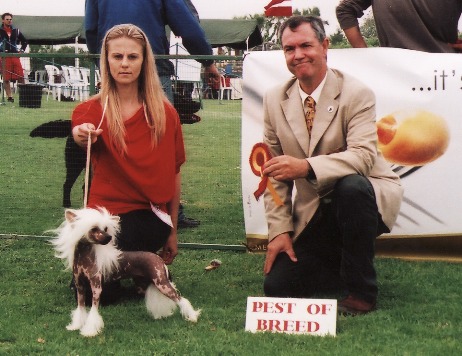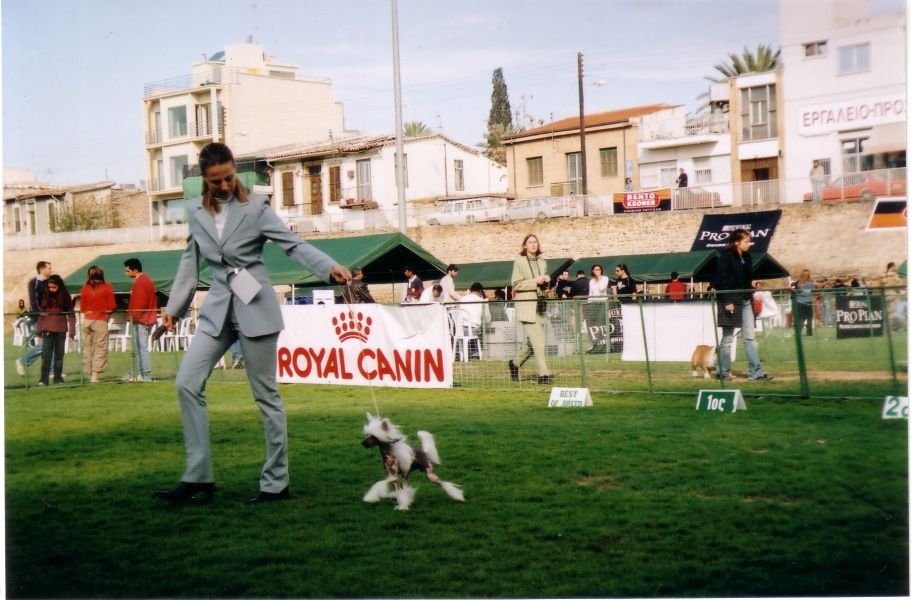 Chinese crested dog Nany Pupo Haichi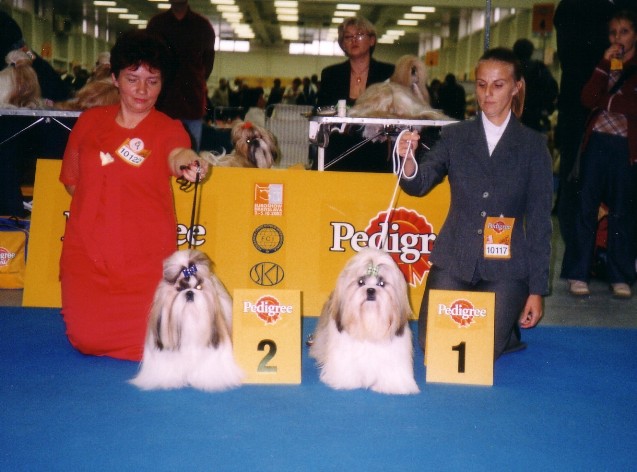 European dog show Dandy Boy got Excellent 1, CAJC , European Junior winner
Dandy Boy Bohemia Acro and C'Stavros girl Bohemia Acro - parents of my puppies